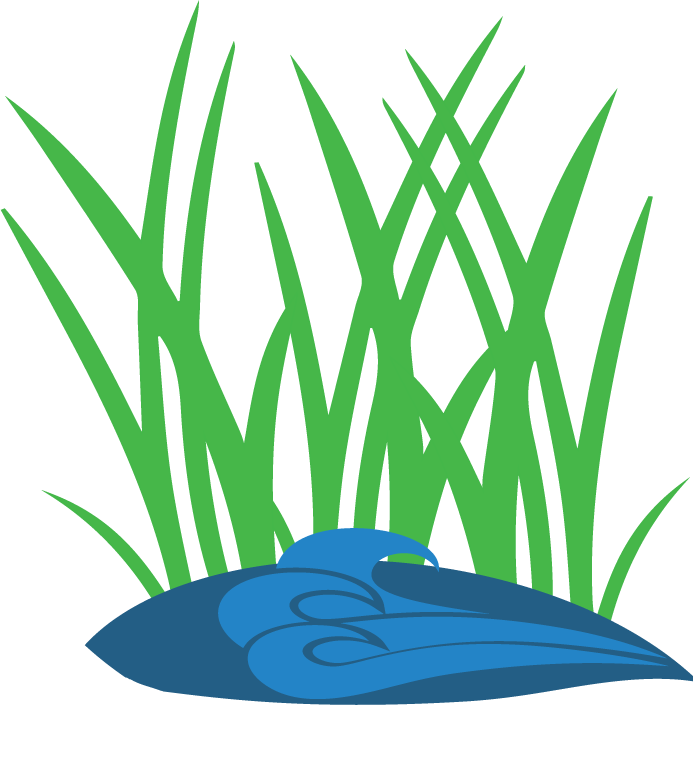 A Conversation among Communities, Scientists, and Managers in Coastal Virginia and Maryland.
The Marsh Resilience Summit was February 5-6, 2019. See our Agenda .
Proceedings now available! 
The Marsh Resilience Summit Proceedings shares the Summit's goals, summaries of the sessions, a synthesis of overall themes from the discussion sessions, and appendices with discussion session details. 
See us in action!
View photos from the Summit on the Virginia Sea Grant Flickr page! Photo credit: Aileen Devlin, Virginia Sea Grant. https://www.flickr.com/photos/virginiaseagrant/albums/72157706541095114
---
The Summit was held at The Woodlands Hotel and Suites, 105 Visitor Center Drive, Williamsburg, Virginia 23185.
This two day summit was a science-practitioner dialogue about marsh vulnerability and ways our different fields and communities respond to these changing landscapes.
The 2019 Marsh Resilience Summit: From Science to Management shared the latest science on tidal marsh resilience against sea level rise in coastal Virginia and Maryland as a guide for local government, land managers, and academics to integrate ecological processes with societal needs. In this two day summit, we presented current wetland research and how this science can be used to make decisions for the landscape. We offered a science-practitioner dialogue on the most effective community response to changing marsh conditions, while also discussing additional research needs to improve future planning and decision making.
---
Let's tweet!
Use hashtag #MarshSummit2019 to be part of our social media conservation!
Steering Committee
Thank you to our steering committee for all their hard work!
Donna Bilkovic, Virginia Institute of Marine Science
Michelle Covi, Virginia Sea Grant
Kyle Derby, Chesapeake Bay National Estuarine Research Reserve Maryland
Jennifer Dindinger, Maryland Sea Grant
Nina Garfield, NOAA Office of Coastal Management
Keryn Gedan, George Washington University
Sally Lawrence Wood, Chesapeake Bay National Estuarine Research Reserve Virginia
Erik Meyers, The Conservation Fund
Shep Moon, Virginia Coastal Zone Management Program
Fredrika Moser, Maryland Sea Grant
William Reay, Chesapeake Bay National Estuarine Research Reserve Virginia
Suzanne Skelley, NOAA Oxford Laboratory
Skip Stiles, Wetlands Watch
Ariana Sutton-Grier, The Nature Conservancy
Alexander Wooten, Morgan State University